Please visit Pets-N-Places and share more stories of Doogan, Gumby, Tippy, Gabriel, Hoagie, and Groucho. There is also a collection of interesting links for cat and dog lovers:
Favorite Things is my site for bringing together links for all my "favorites" including lists of free online greetings, inspirational sites, fun places, and useful sites: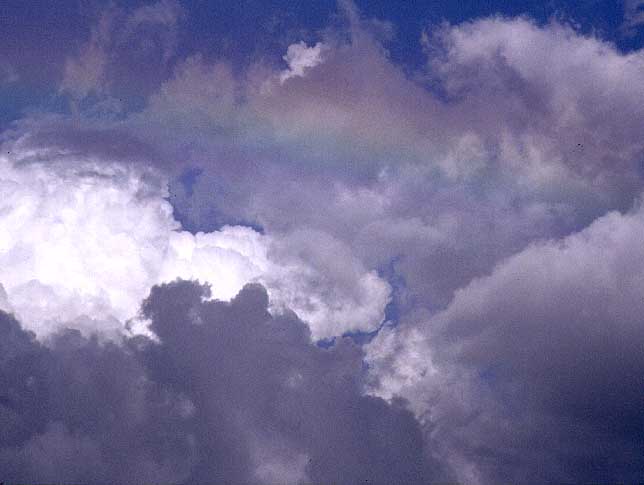 When I come to the end of the road,
And the sun has set for me,
I want no rites in a gloom-filled room.
Why cry for a soul set free?
Miss me a little-- but not too long,
And not with your head bowed low.
Remember the love that we once shared;
Miss me-- but let me go.

For this is a journey we all must take,
And each must go alone.
It's all part of the Master's plan--
A step on the road to home.

When you are lonely and sick of heart,
Go to the friends we know,
And bury your sorrows in doing good deeds.
Miss me-- but let me go.

I Loved You Best
So this is where we part, My Friend,
and you'll run on, around the bend,
gone from sight, but not from mind,
new pleasures there you'll surely find.
I will go on, I'll find the strength,
life measures quality, not its length.
One long embrace before you leave,
share one last look, before I grieve.
There are others, that much is true,
but they be they, and they aren't you.
And I, fair, impartial, or so I thought,
will remember well all you've taught.
Your place I'll hold, you will be missed,
the fur I stroked, the nose I kissed.
And as you journey to your final rest,
take with you this...I loved you best.