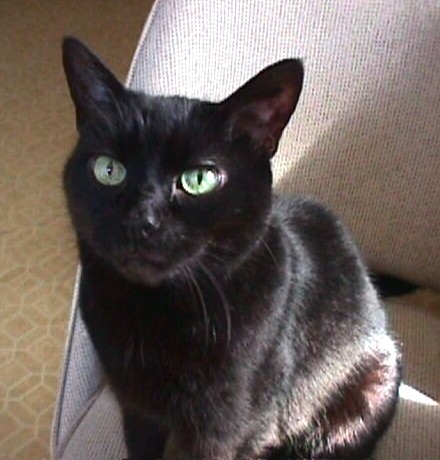 My name is Doogan! My brother Gumby and I were adopted in 1985 when we were just little kittens. Read my story and visit my brother's page, too!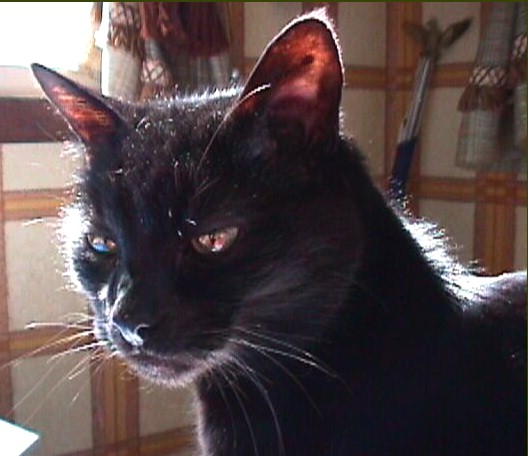 I have lots of nick names. Mommy and Daddy also call
me "Doogs", "Doogster", "Dooga-Meister", "Bumble",
and sometimes "Dooganan-skya", "Moose Mouse", or "Mr Mouse". Sometimes they call me "Moo-mey" or "Mr. Big Green Eyes".


For more great tales of kitty bravery, see my brother
Gumby's story.

If you don't mind reading about DOGS, check out my sister's story:

Be sure to visit my other brothers and sisters and read their stories, too!


You can also check out my Mom's antiques. Her name is Ginny.

Here are some really neat sites that my Mom put together. Don't miss these: